Home
Langkawi Convention Center
Visiting Langkawi Convention Center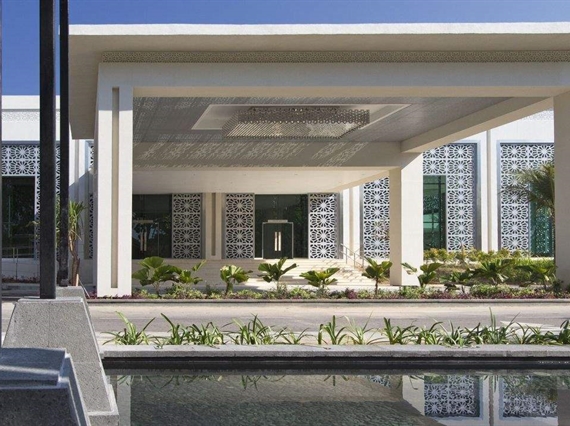 Getting Here

Set in an idyllic natural retreat with a magnificent 500 meter stretch of pristine beach, Langkawi International Convention Centre is strategically located just 20 minutes from the Langkawi International Airport by car and is within 1 km of Jetty Point.
The main shopping area on Langkawi is Kuah Town, which at only 3 km away from the convention, acts as a further attraction.

The following Langkawi transportation options are available for your personal comfort and convenience:



Airport transfer by Limousine- BMW7-Series (maximum 3 adults or 2 adults/2 children - depending on size and quantity of luggage) at RM220 nett per way



Airport transfer by Hotel MPV- (maximum 4 persons) at MYR 170 nett per way



Airport transfer by Hotel Van - (maximum 6 persons) at MYR 180 nett per way



Airport transfer by Hotel MPV- (maximum 4 persons) at MYR 170 nett per way



Airport transfer by Hotel Car - Toyota Vios (maximum 2 persons) at MYR 80 nett per way



Airport transfers can be arranged 1 day and advance.


Kindly be informed that transfer arrangements will be charged at the full amount should this service not be utilized without prior cancellation notice of a minimum of 6 hours.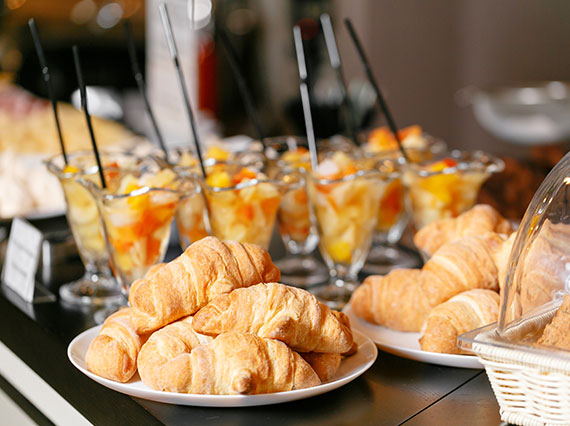 Parking
Langkawi International Convention Centre provides a spacious outdoor car parking facility onsite that is free of charge with around the clock security for your peace of mind.

A valet parking service is also available at no additional charge. The parking area can hold 149 cars and 3 buses.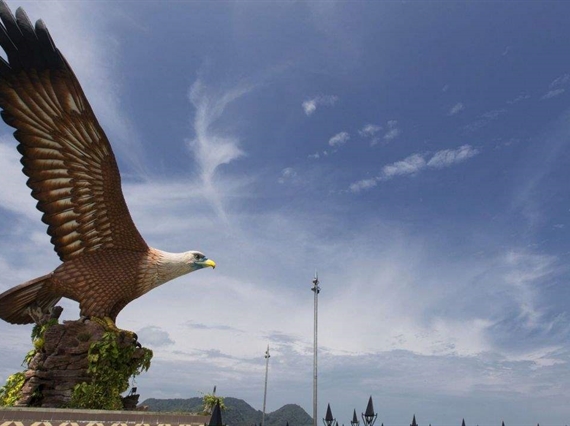 Tours & Excursions
Allow some time to experience the diversity of nature that langkawi offers either before, during or after your event with us. We offer varieties of tours and excursions conducted by our trusted partners for you to explore the island with ease.

Please contact us directly at info@licclangkawi.com for a proposed itinerary. We aim to customize a travel plan covering all the very best Langkawi attractions that fits the needs and budget of your group.

Here Are Some Possible Ideas For Your Langkawi Tour:

Mangrove & Cave Exploration, Bird Watching, Village Excursions, Waterfall Trip, Langkawi Coral (Snorkeling), Snorkeling + 1 Beginner Dive, Fun Dive With License, Payar Beach Package, Sunset Dinner Cruise, Sunset Cocktail Cruise, Day Cruise, Padi Open Water Diver Course, Kayak Tour, Normal Fishing, Island Sport Fishing, Mangrove Boat Chartered With Guide, Island Hopping, Payar Island ( Snorkeling ), Island Sport Fishing Jet Ski Experience For 30 Or 60 Minutes, Mangrove Eco-Safari For 3.5 Hours, Parasailing Sensation For Two Pax.